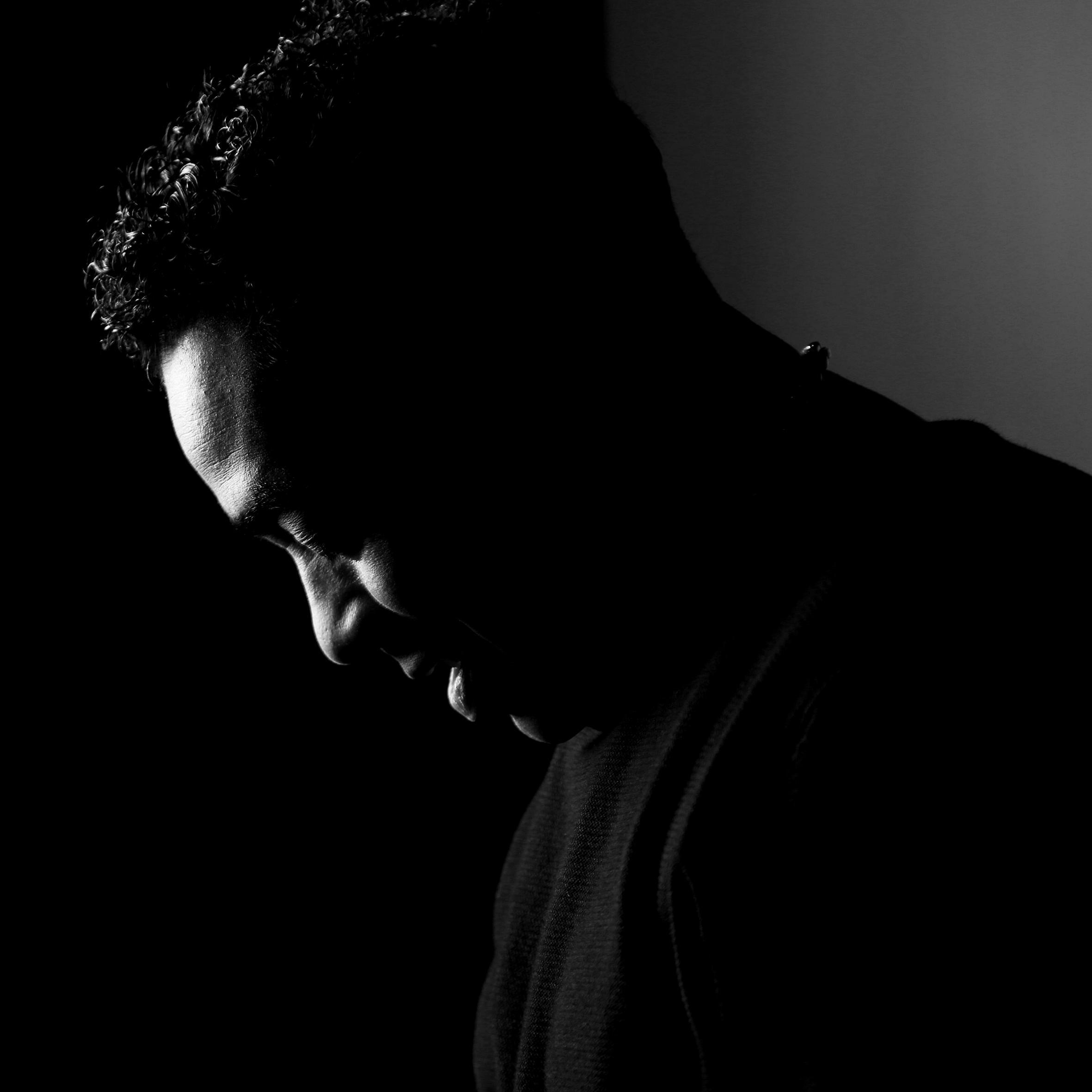 Of the original crop of Detroit DJs, Delano Smith is one of the few still dedicated to the craft. Reflecting on house and techno without his influence would reveal a very different musical landscape today. Coming up when the world was just discovering the impact a DJ could have, Delano traversed his way to the top in a tough scene full of talent.
Although dance music post-The Belleville Three and Underground Resistance is well documented, the context that set the tone for them to emerge is less so. At a time described as the Wild West by some, when party culture was taking its first tentative steps, Delano honed his skills under the the guidance of the late, great Ken Collier. With initial sets fusing soul, disco and early electronic sounds, Delano planted seeds in the minds of Detroit's subsequent generations. Those dancing to his sets in the late 70s and early 80s would later become ambassadors of a scene with worldwide appeal. Now, Delano stands shoulder to shoulder with the figureheads he once educated, writing a brand new chapter for house and techno.
Delano's story is long and intriguing, first taking to the decks in friends' basements, these weekend sessions turned into the dance hall parties that paved the way for Delano's residencies at clubs across Detroit. Championing permutations of the post-Disco era, a sound described by the D's luminaries as "progressive" before house and techno were officially coined, Delano began to receive bookings beyond his home state, eventually touring what would become a familiar axis between the US and Europe.
Following a period out of the game, Delano returned with a new focus, forming the DJ collective BeatDownSounds with long-time peers Norm Talley and Mike "Agent X" Clark. The trio offered a unique, slowed down and raw take on house, a sound picked up by London/Tokyo label, Third Ear Records, and presented on the double-length compilation 'Detroit BeatDown Vol.1', the success of which enabled Delano and his partners to represent the Motor City on an international level.
Comparatively late to production, Delano started releasing his own music in earnest from 2002 onwards, finding homes on esteemed underground labels and of course on his own Mixmode imprint. In 2009 Delano formed a pivotal relationship with the Berlin based Sushitech Records, following a chance meeting with label head Yossi Amoyal, the setting Panorama Bar, a club that would later help define Delano's musical direction.
After a string of successful Sushitech EPs, Delano dropped 'Odyssey' onto the scene's collective consciousness, an album spawning enduring dancefloor favourites. Two years later his sophomore long player arrived, loaded with dark and dubby material 'Twilight' was a curve ball to follow the hysteria that greeted his debut. 2017 saw Delano add yet another Sushitech LP to his discography, entitled 'Detroit Lost Tapes' it offered archived material, dug out and recontextualised with a worldwide tour following in support.