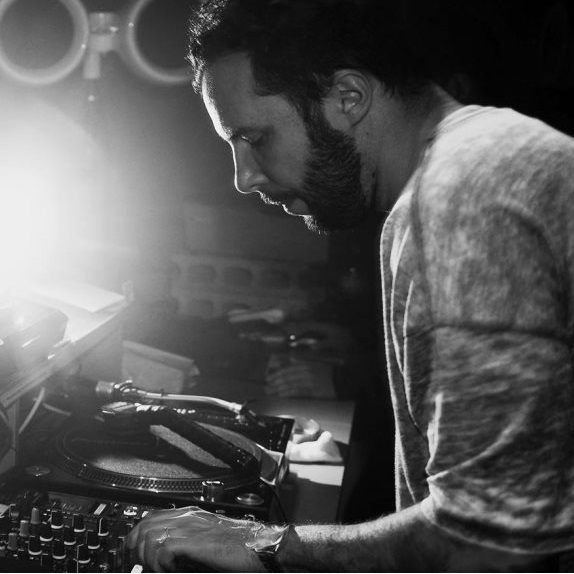 It must be deliciously bewildering to get recognition from those who inspired you in the very beginning.
French House Music DJ – producer Franck Roger is no stranger to this feeling. When not travelling the world accepting club invitations, this devoted crate digger (don't ask him about Serato) spends time in his Parisian studio messing with beats and loops.
Never not working, Franck Roger is about to take things to another level as beat maker, a talent scout (through his Real Tone Records label), and the DJ you want to dance to. More beats, more gigs, more love.
In the beginning was… the B..