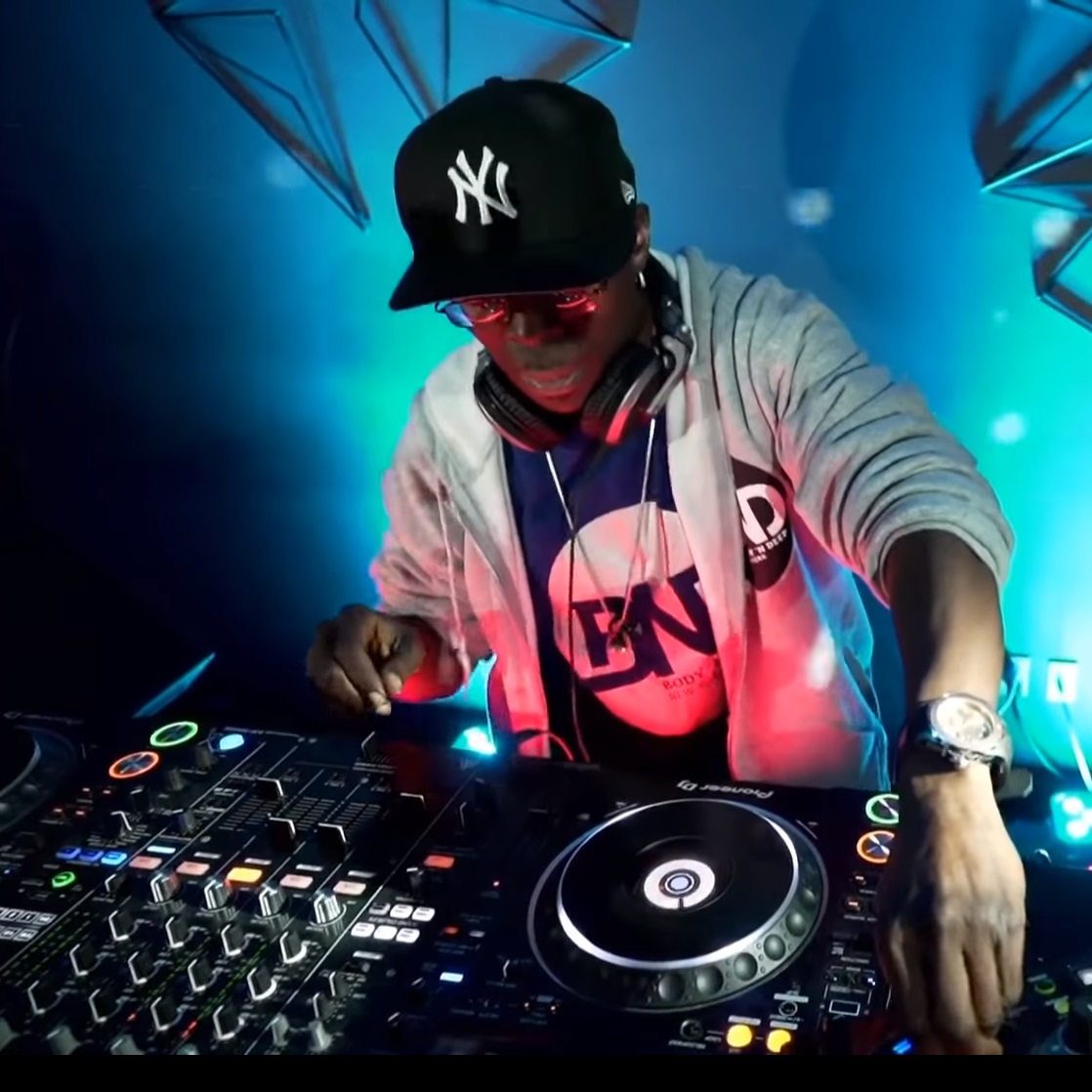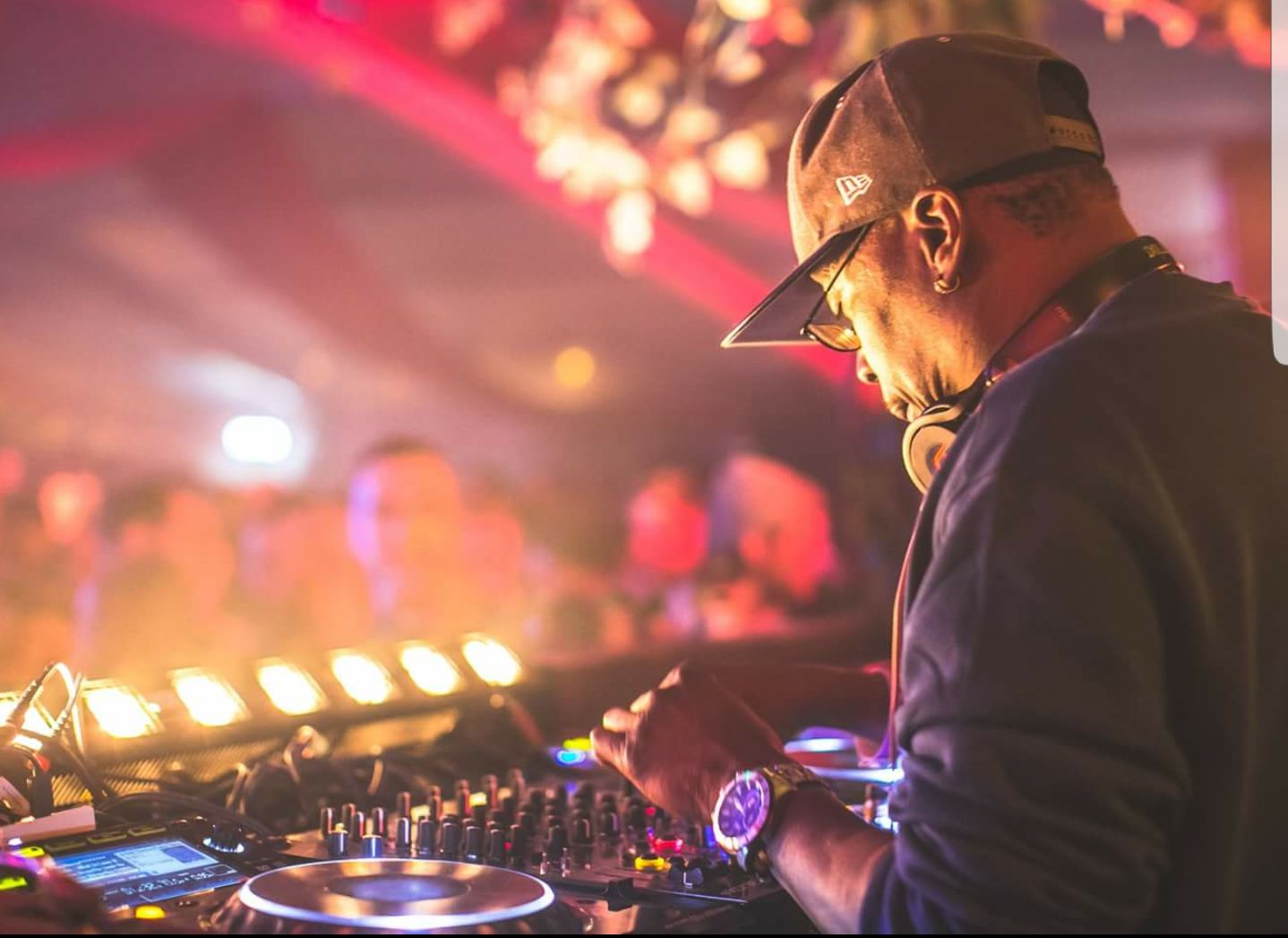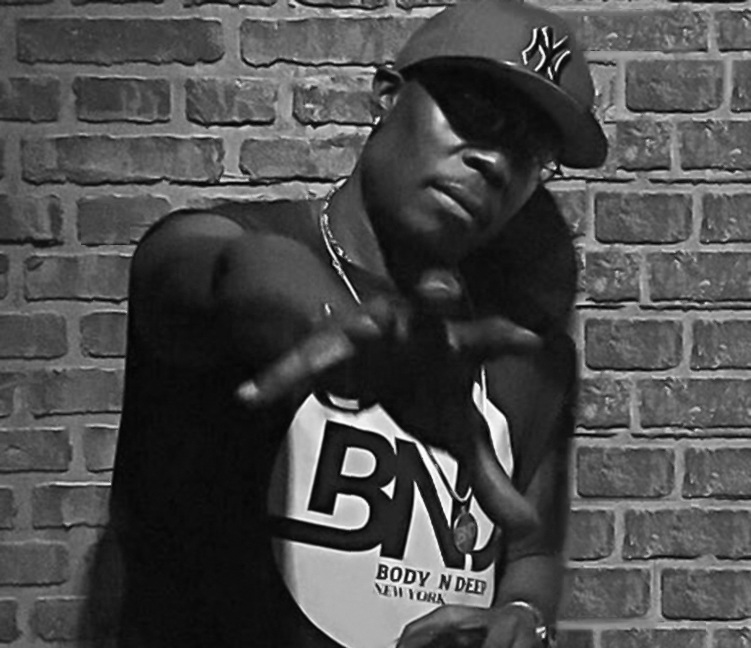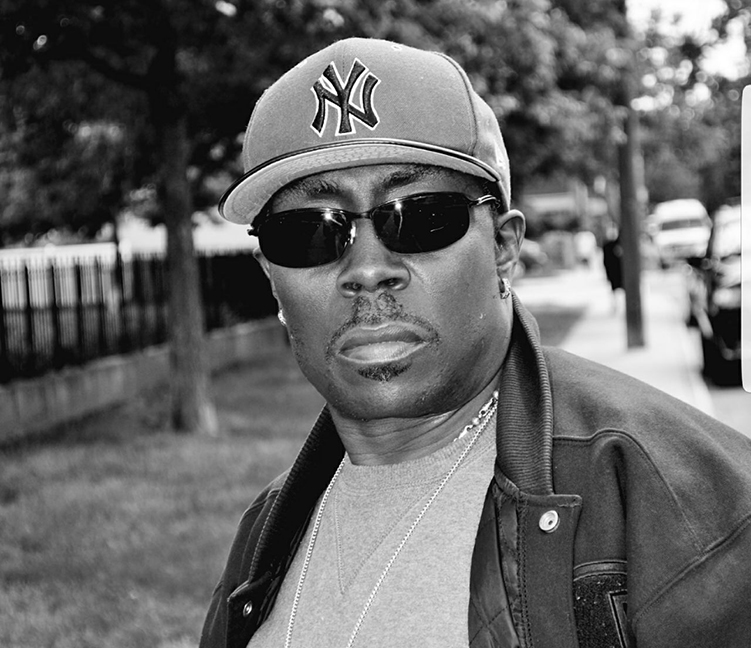 A native of Brooklyn and current resident of Queens (New York), Jovonn has been active in the music scene since the age of 10. Supported by his mother, a keyboard player; and father, a guitar/bass player, who were aspiring R&B singers; he was nurtured with a solid musical foundation.
Jovonn began his career as a Hip-Hop DJ at the age of 14 and started spinning records at those infamous New York block parties of the 80s where he was introduced to the growing New York House music scene, hanging out in seminal Brooklyn clubs such as Sapphires, Club Saturn and Club Serene. Year's later clubs such as The Loft, The Choice, Snobbusters and Zanzibar, solidified his full commitment to House music.
Jovonn exploded onto the house scene in 1991 with his second release, "Turn and Runaway" on Warner Bros. Records, which reached number 10 on the Billboard chart and catapulted Jovonn on to the global scene. In addition to being an internationally renowned producer and club DJ, as well as a singer, songwriter and musician, Jovonn, founded his first record label, Goldtone Records, in the early 1990's via Emotive Records. Since then Jovonn has produced more than 700 records in the House, R&B, Hip-Hop and Neosoul genres, not to mention film scores and soundtracks. But it needs to be said that his true love has always been House music.
Some of Jovonn's timeless house releases include "I Can't make up my mind" Dubba dub mix on Body 'N Deep Records "Circle Dance" on Track Mode Records, "YOU" on Dogmatik, "Slammin Doors" on Objektivity, "I Cant Hold it Back" on Deeply Rooted "The March"on Apollonia, "Something About this Love" on WestEnd Records, "The Spirit" album (on Track Mode), the "Blaque House" album on Code Red as well as famous underground classics such as "Back In the Dark", "Garage Shelter", "I Can't Make Up My Mind", "I Wanna Go To A Club", that all contain Jovonn's distinctive vocal delivery and trademark production with his gritty sounds, hard kicks, jazzy chords and phat basslines.
His latest Dance record label ventures, NextMoov Records and NextMoov Traxx, and now Body n Deep Records, are dedicated to releasing the hottest deep and raw underground house tracks from Jovonn and his crew of producers and vocalists.
Look out for new releases on Body 'N Deep Records not to mention brand new original Jovonn productions and remixes on a whole host of the world's best house labels: Objektivity – Dogmatik Records – Apollonia – Defected – Clone – NDATL Muzik – B.soul Records just to name a few; last year 2017 jovonn has few number of releases and now on 2018 jovonn has collaborated with dogmatik (Alex Arnut) "No Borders ", coming soon – beginning of june the LP " Timeless " on Body 'N Deep Records followed by a 4 track EP with four international producers: Sean McCabe, Frank Roger, Roy Davis jr, Monocue. Just to mention all the stuff, Jovonn is cooking also an up coming EP release for jeremy Underground label, an EP for Apollonia, a two track EP for Objektivity and a two track EP for Dj Steaw's label.
Interview:
Podcast:
Canvas Nacht Podcast Jovonn
Chart:
Social media: