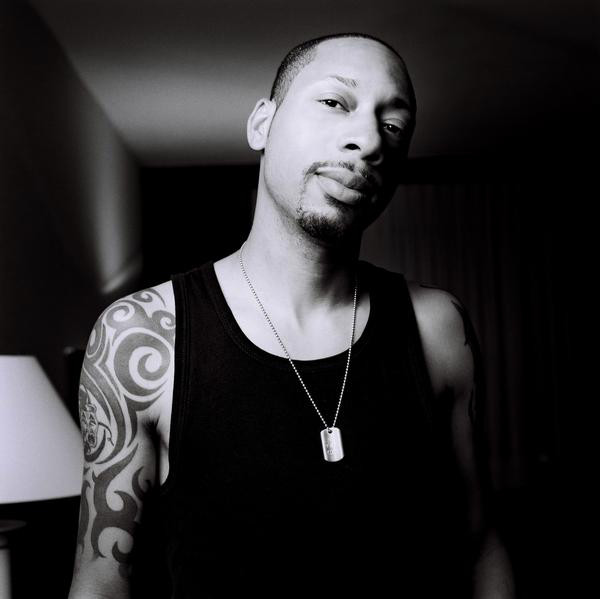 Karizma (Christopher Clayton) is an American electronic musician, DJ and record producer, known for his wide variety of music production in deep house, deep techno, hip hop, jazz, and broken beat.
Karizma grew up in Baltimore, United States, and he began to DJ for fashion shows and college parties at age of 13.
In early 1980, Karizma landed a radio show with a non-profit National Public Radio station, WEAA, and his early style was a mix of house music and hip hop.
Around the same time, Karizma met DJ Spen, and together with him, worked on a radio show at V103, the same station that he held a very popular weekend mix show with unruly records co-founders, Scottie B and Shawn Caesar.
Karizma and DJ Spen worked on a music production project with a record label, Jasper Street Company, and joined the house-music production group the Basement Boys, and worked on remixes for musicians such as Mary J. Blige, Bob Sinclar, and Lenny Kravitz.[2]
In October 1999, Karizma released his first solo work, "The Power E.P." from Black Vinyl Records, while he belong to the Basement Boys.[3]
In 2006, Karizma distributed his unreleased track, "Twyst this" to a few contacts including Gilles Peterson. Gilles Peterson introduced it on his radio program, Worldwide on BBC Radio 1, and this track got chart in on top 14 in spite of it being on a white label record.broken beat